Gates to Zion's Y.E.S. (Youth Erev Shabbat) Meeting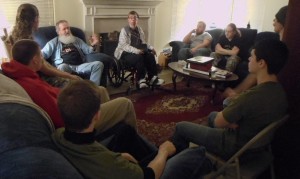 A program for our youth, 13 years through college age. This informal monthly gathering gives the young folks a chance to experience the welcoming of Shabbat as it is practiced in different homes within the Gates to Zion family. The focus is teaching the importance of Shabbat, but with a little different flavor in each home. It also gives them an opportunity to bond with one another, and other adults, in a more personal setting.
This is a time of fun and fellowship , but also a time of preparation and rehearsal, The youth will be able to draw on what the Holy Spirit lays on their heart for the days ahead when they have families of their own, and develop a deeper desire to guard and keep Yahweh's Torah. It's a time to ask questions and communicate with others outside their own home. It's a great opportunity to gain new perspective on their relationships with themselves, others, and Abba.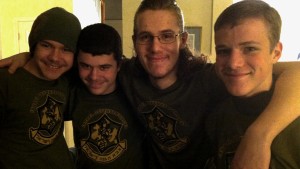 This event is typically held on the second Friday night of each month (although that is subject to change, as circumstances require). Watch this website, or our email newsletter for the next planned gathering.