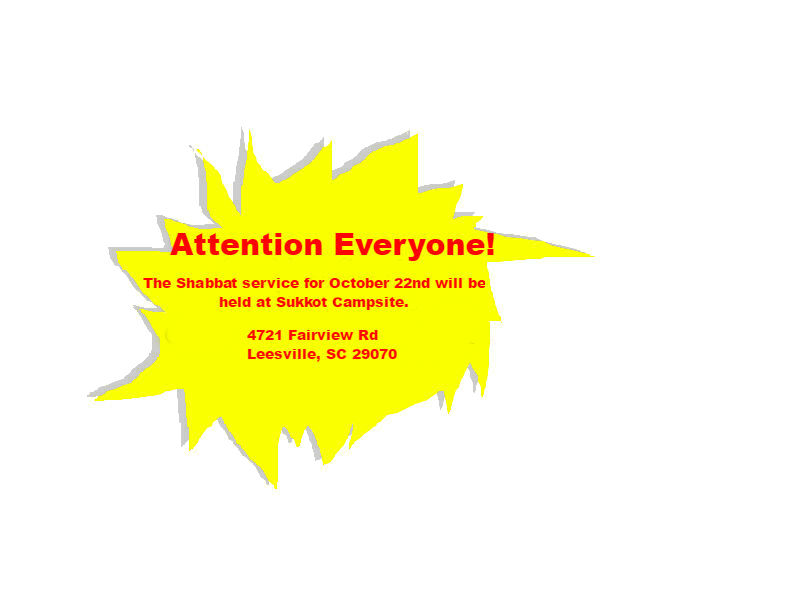 click yellow splash for directions
 Updated: 09/30/16
Welcome To Gates To Zion!

*GTZ Torah Studies*
This week's Torah Study Nitzavim/You Are Standing, is available now. Click here, to go to the parasha. As always, you may go to the top of the page and click the Torah tab, then click on Yosef's Torah Commentaries. You will see a list of commentaries available. Click on the one of your choice. Each week's commentary is in PDF format. You may enjoy the parasha online, or download it for your personal use. As an option, you may also click on the button at the right hand top of the parasha study window, and a full page reading pane will appear for your convenience.
We hope to have all our studies converted to PDF format as soon as possible. Those that have been converted will have a updated sign next to it. Todah/Thank you for your support and prayers. May Abba YHWH bless you as you read and study online with us.
Gates To Zion Ministries